In-person Collaboration
Getting it right is our business. Our textile specialists partner with customers to ensure that ideas and concepts are fully communicated. This is an essential part of the process and promotes sharper design and quicker delivery.
On-site Development
Each aspect of the fabric development process is continually evaluated by the individualized needs of our customer's application. We take charge of the complete cycle with R&D and production on-site.
Quick Response
Our ability to quickly identify, analyze and react to our customer's specific demands is supported by maintaining diverse inventories of yarn, greige and finished goods as well as the seamless relationships we have with domestic suppliers.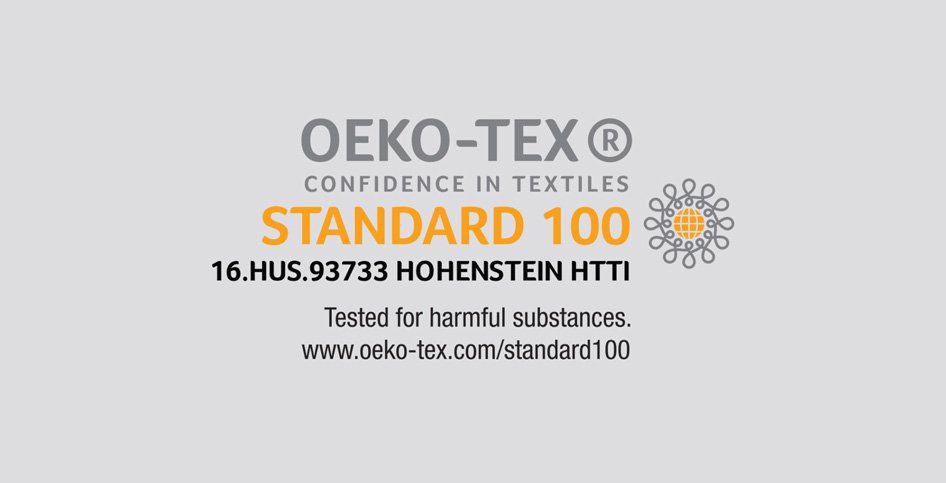 The STANDARD 100 by OEKO-TEX® is the global benchmark for textile products that are tested for hazardous chemicals. The STANDARD 100 by OEKO-TEX® tests and verifies that certified products are free from harmful levels of more than 300 concerning substances. All Apex Mills 3D knitted spacer fabrics made of 100% polyester, white and disperse dyed are produced by using materials certified according to STANDARD 100 by OEKO-TEX®.
ISO 9001:2015 Certified
Apex Mills is committed to ongoing customer satisfaction and the design, development, manufacturing and on-time delivery of quality warp-knit fabrics.